ABOUT
WELCOME TO THE CULTURE
Welcome to the Culture, where the convergence of diverse lifestyles and individual expressions intertwines with the pulsating culture of the underground scene. Rooted in the vibrant city of Hamburg, Germany, Customized Culture emerges as a catalyst that fuses the realms of nostalgic art, modern unisex streetwear, and the ever-evolving Techno culture. With an unwavering commitment to breaking boundaries, we ignite a movement that harmoniously melds music, art, and fashion.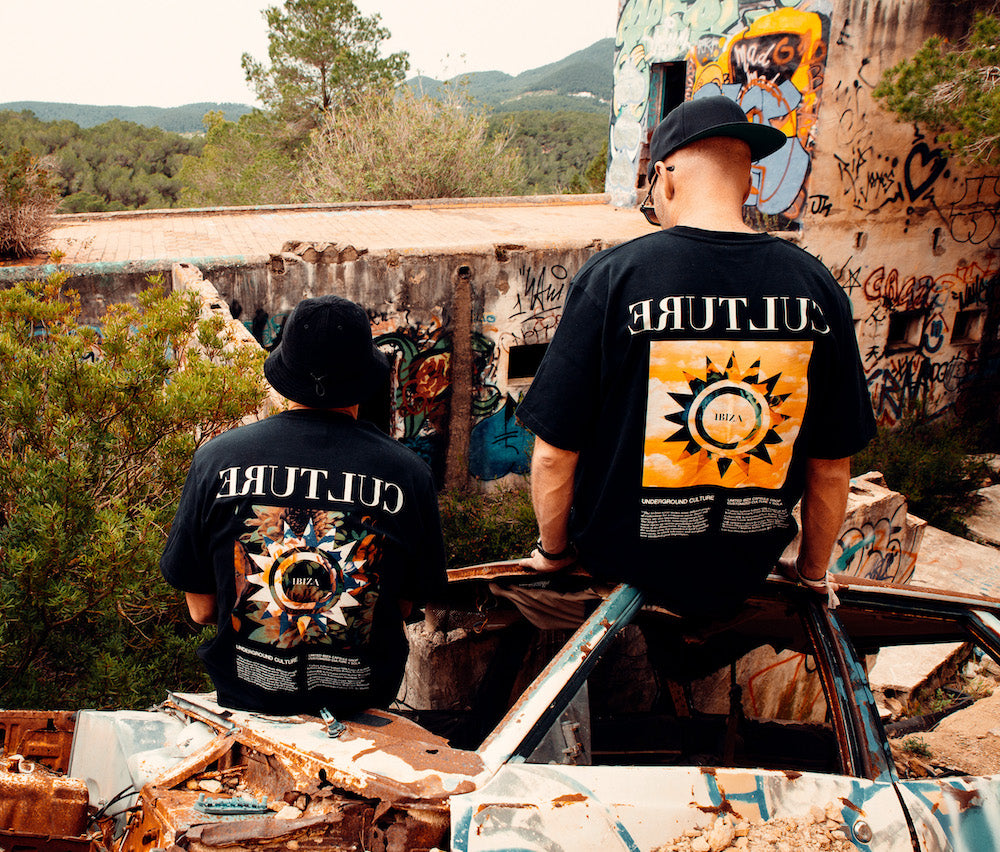 At Customized Culture, we believe in creating a culture that defies definition, allowing each person to carve their own path while simultaneously belonging to something greater. Our essence lies in the captivating fusion of various perspectives and beliefs, united under a common conviction. We are a collective of individuals who celebrate uniqueness, embracing the rich tapestry of diversity that shapes our world. 
Explore our past collections and collaborations
A CULTURE WITHOUT BOUNDARIES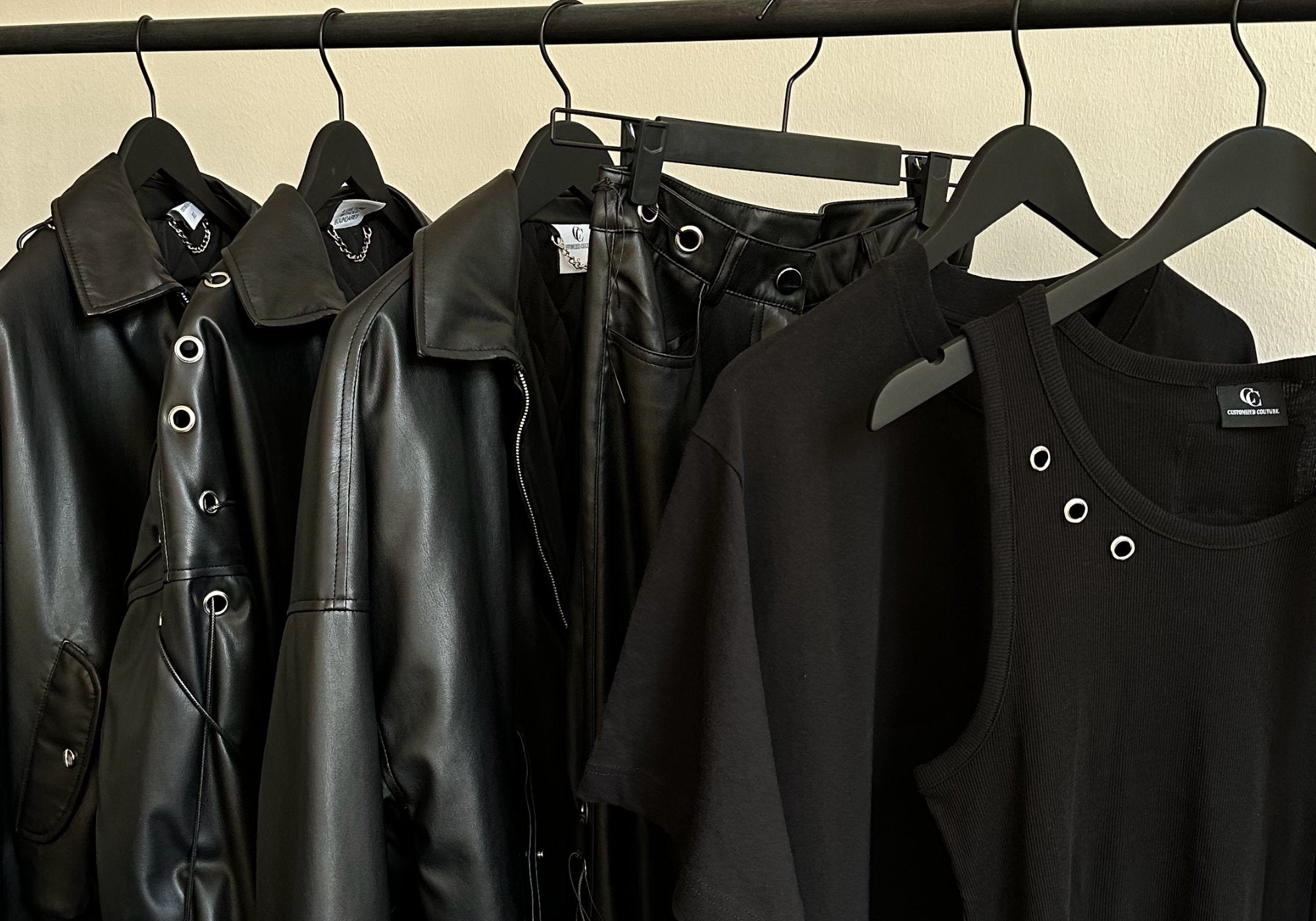 Our garments reflect the soul of our movement, embodying the spirit of our shared passion for Techno, art, and fashion. Each piece is meticulously designed to intertwine the raw energy of the underground with a touch of nostalgic flair. The result is a collection that transcends gender boundaries, blurring the lines between traditional expectations and contemporary expression. Our clothing becomes a medium through which individuals can authentically communicate their unique stories to the world.
Explore our latest products
Together, let's redefine culture and unleash the true power of self-expression.
Our Events
AMELIE LENS
BASSWELL
CHARLIE SPARKS
CLOUDY
HOSH
I HATE MODELS
KEVIN DE VRIES
PAN-POT
SARA LANDRY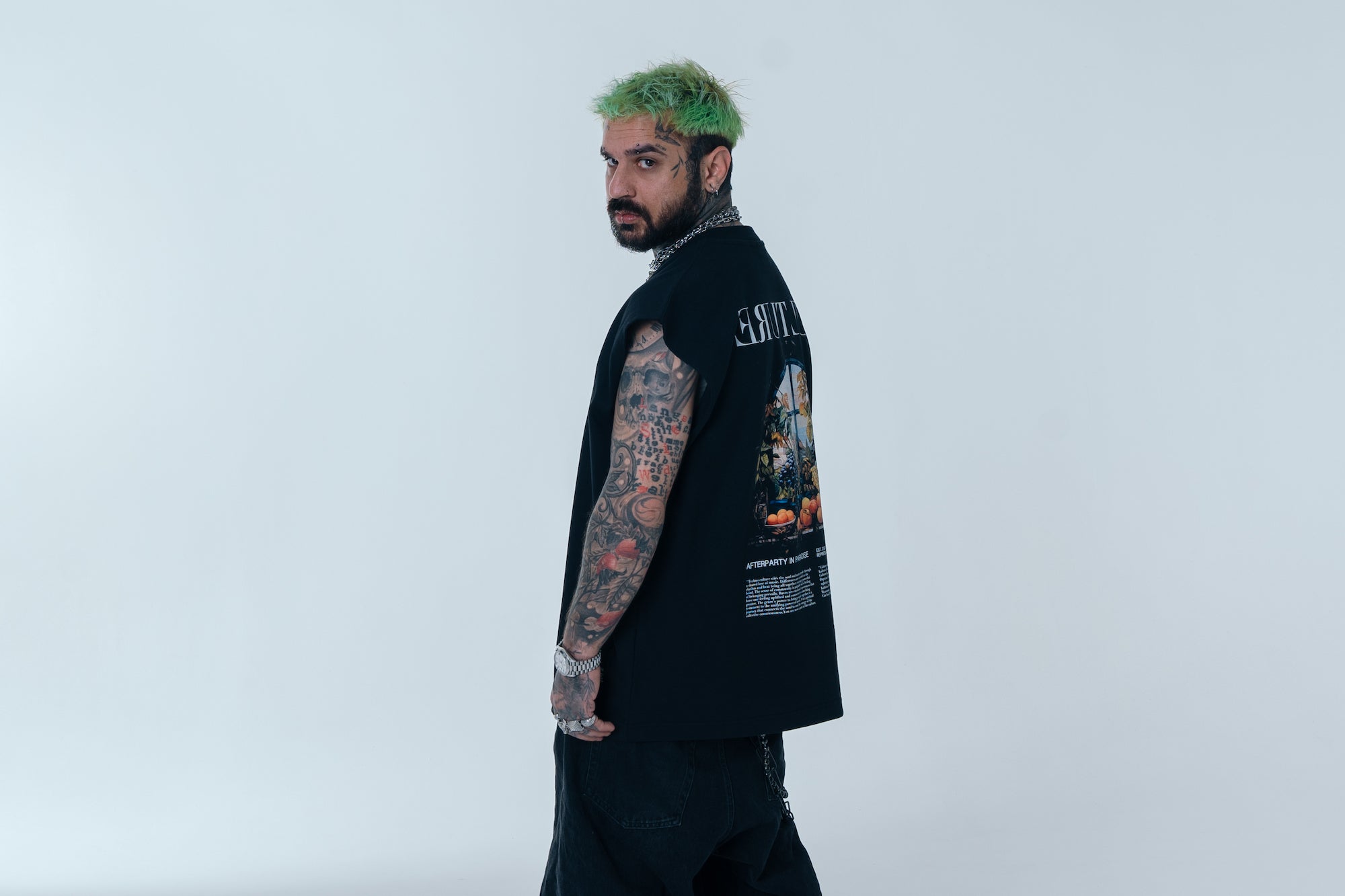 OUR CULTURE DEFINITION
"The way of life, especially the general customs and beliefs of a particular group of people at a particular time combined with individual needs and preferences in music, fashion and art."
Need help?
Frequently Asked Questions
At Customized Culture, we've got you covered! We'll email you when your order ships or if there are any updates. You'll also receive a tracking link to keep an eye on your package. Have any questions? Contact us anytime. Rest easy knowing we'll keep you informed throughout the process.
We always strive to deliver your orders swiftly. Our typical shipping time ranges from

2 to 5 working days (in Germany),
3-8 working days - (European Shipping with DHL)
5-10 working days (Other International Shipping with DHL)

depending on the demand at the moment.

Rest assured that once your order is shipped, we'll provide you with a tracking link. This link will grant you access to all the essential details, including the exact arrival time of your package.

We value your time and aim to keep you well-informed throughout the shipping process. Count on us to deliver your order efficiently and promptly.
We understand that finding the perfect size when shopping online can be a challenge. To ensure you can confidently order garments that fit you flawlessly, we provide sizes of our models below each item on our website.

Rest assured, our sizing is true to size, unless otherwise stated. If you prefer an oversized fit, we recommend ordering your regular size for the ideal look and comfort.

We want to make your shopping experience as seamless as possible. If you still have any doubts or questions about sizing, feel free to reach out to us via email at info@customized-culture.com. Our friendly team will be more than happy to assist you and provide personalized guidance.